Avoid Being One Of The Millions Of Seniors At Risk Of Falling
Amazing Free Training Reveals Secrets To Stay Safe, Independent, And Protected From Falls
---
Inside Of This Presentation:
Why bad posture can lead to falls.
---
What you can do to reduce your fall risk.
---
Ways to maintane your quality of life.
---
How to request insurance coverage.
Want the Calibrace+ reimbursed by insurance?  
Click the button to complete the form:
---
Don't forget to complete the Calibrace+ reimbursement form
---
Click the button to complete the form:
---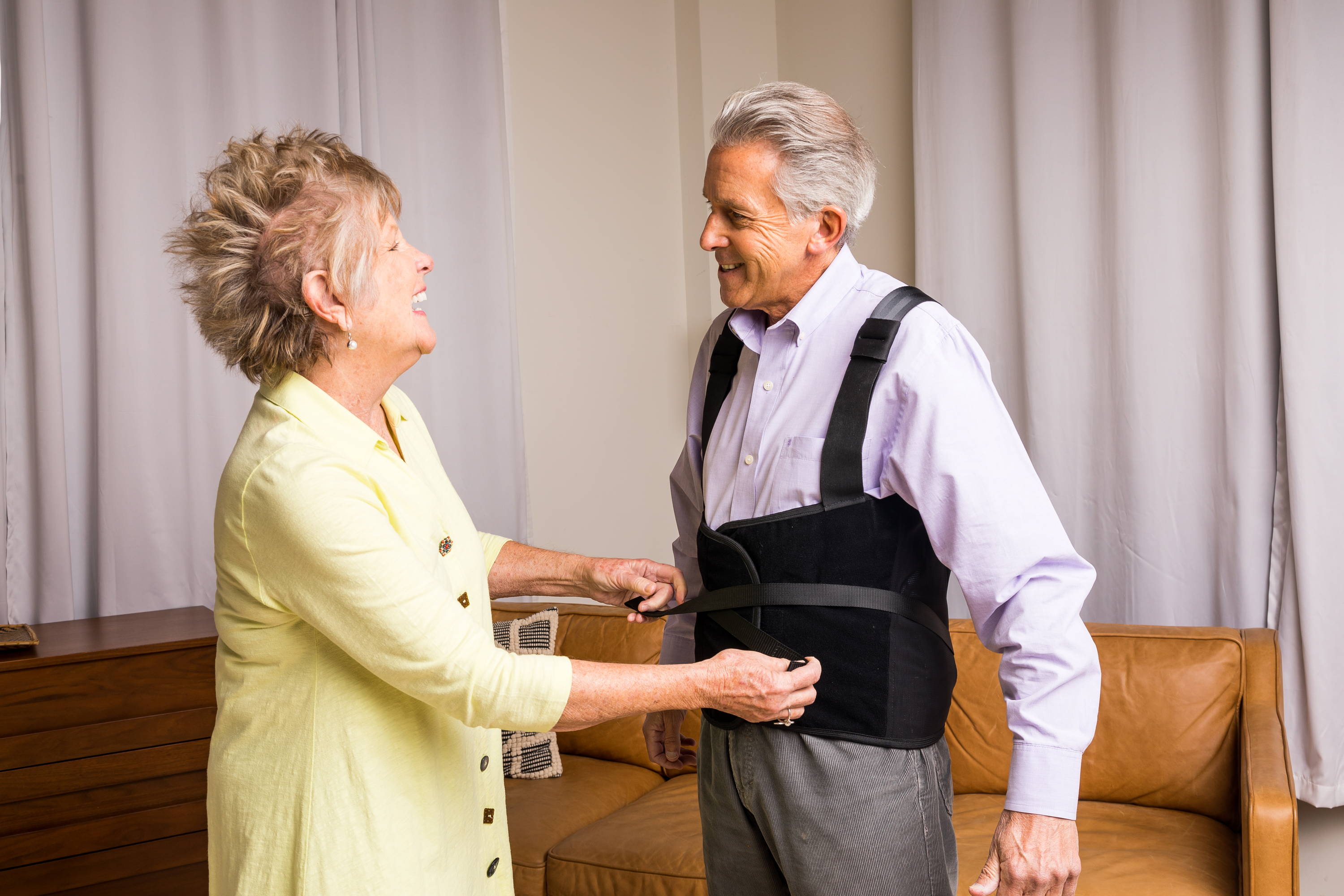 Are you or a loved one troubled by low back pain, poor posture, lack of balance?
Do you suffer from neuromuscular disorders such as Parkinson's Disease or spinal diseases that make it difficult to stand or sit straight?
You aren't alone.
Chances are, you've probably fallen at least once. Each fall often brings anxiety and sometimes, injury, or even costly medical bills. Falling is often the result of poor posture and misalignment of your musculoskeletal system.
---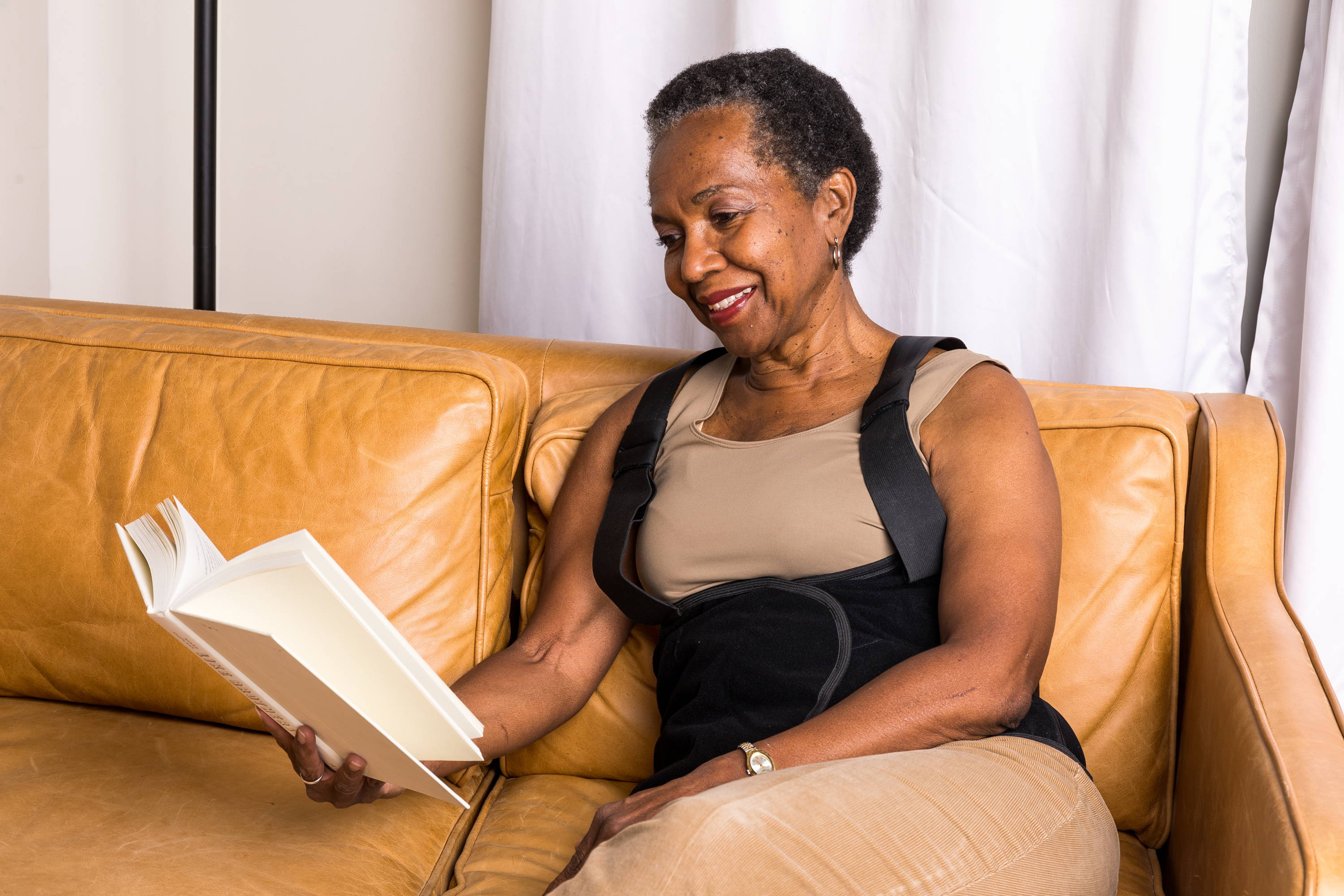 More than 40 million individuals suffer from poor posture. Poor posture can lead to:
Difficulties digesting

Increased lower back pain

Shortness of breath

Decreased quality of life
The Calibrace+ tackles the problem of poor posture at the source by rolling the shoulders up and back to realign posture.
Breathable and comfortable, the Calibrace+ offers all-day torso support. Minimize risks of fall and improve your overall health in just minutes. 
---
Is Calibrace+ right for you?
Have you experienced a fall in the last 10 days?
Are you scared that walking could lead to a fall?
Do you frequently have low back pain?
Is it hard or painful for you to correct your posture?
Do you desire better posture health?
Do you want to retain your independence and stay active?
If you answered "yes" to at least one of these questions, Calibrace+ is for you.
---
---
What makes the Calibrace+ different?
---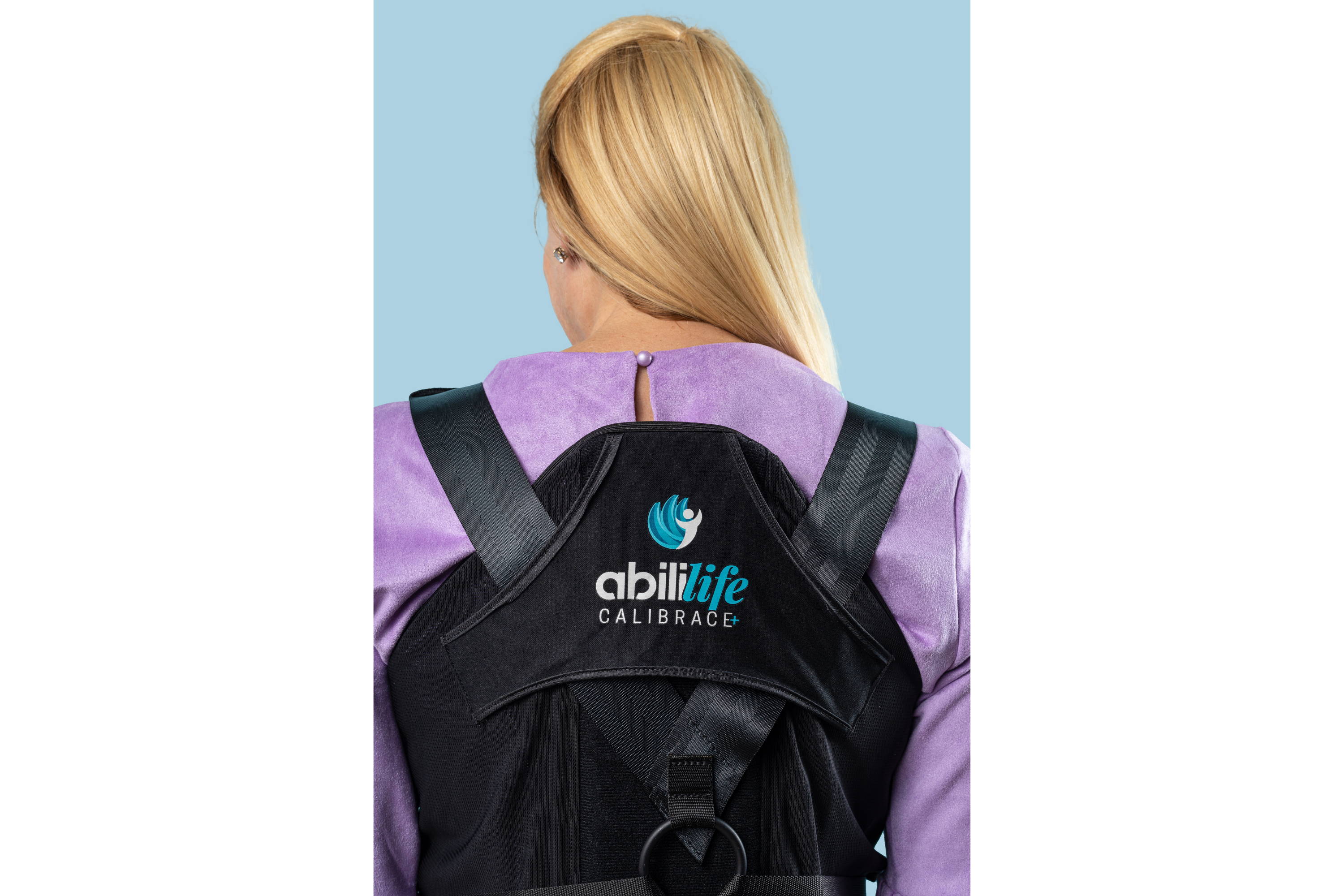 Revolutionary Patented Pulley-Tension System
Lifts your back and shoulders up with just one pull. Get better posture in just minutes.
Cushioned Shoulder Pads
Delivers comfort all day, offering lasting posture support for as long as you need.
Removable Spine
Firm yet lightweight spine provides support and rigidity, then removes easily for washing.
Velcro Apron
Easy for patients and caregivers to take on and off in a snap. No difficult buckles or snaps to remove.
---
Prescribed By Doctors In 100+ Clinics Nationwide
---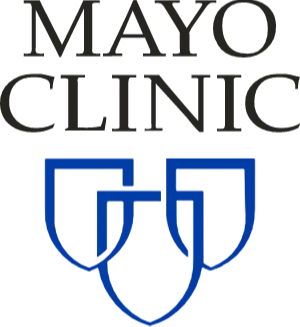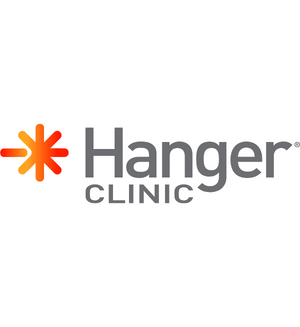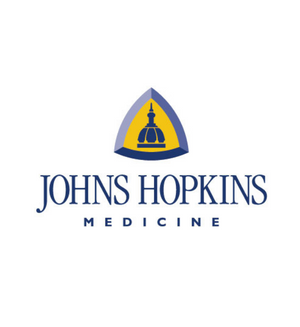 ---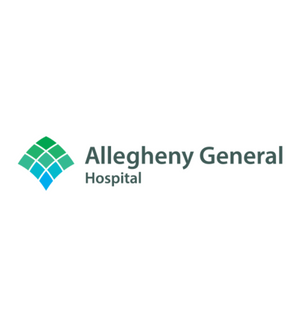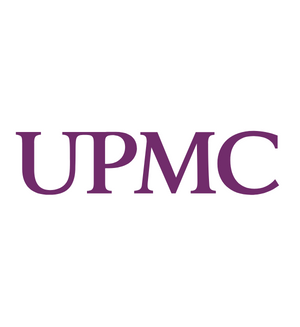 Want the Calibrace+ reimbursed by insurance?  
Click the button to complete the form:
---
---
Join the thousands of patients who saw significantly better posture and got their lives back. Clinically-tested and proven.
---