Achieve your dream posture

Improve your posture, balance, and quality of life.
The Calibrace+ is an easy to use back brace designed to help you stand tall.
Scientifically proven to correct posture

*90% of patients wearing the Calibrace+ in a clinical study had significantly improved posture.
*The Journal of Physical Therapy Science
Our pulley-tension system lifts you up for an immediate and visible change in your posture.
Get back to the activities and life that you love and feel better than ever with your new, upright posture.
Fear falling because of your bent over posture? Feel secure and upright with The Calibrace+.
Put our pulley system to the test

Imagine feeling all-day relief with our patented pulley-tension system that gently and firmly adjusts your shoulders up and back for immediate and long-lasting relief.
Sleek and easy to use design makes correcting your posture a breeze

Exercise, eat, sit, stand, and live in the Calibrace+ with our breathable, lightweight, and adjustable material.  
Choose your size and adjust your Calibrace+ to fit your needs

Choose from 5 sizes to find your perfect fit.  

"My favorite part of wearing the brace is pulling straps up."
Rose from Pittsburgh
" I no longer have to use my cane because of the Calibrace+."
Nancy from New Orleans
Trusted by doctors in over 100 hospitals nation-wide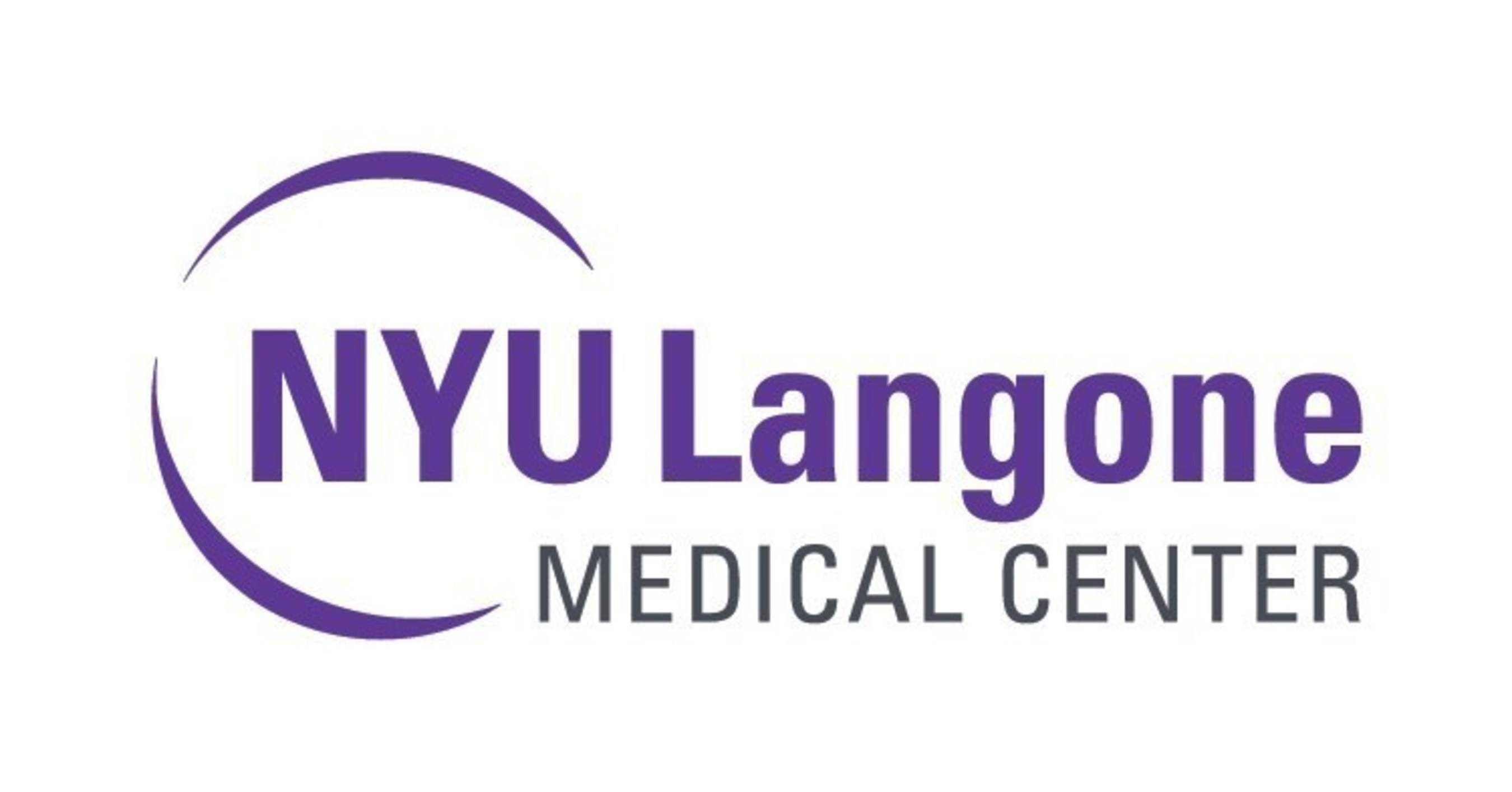 Have questions? Reach out to us.

1.855.379.6283

info@abililife.com

100 South Commons
Suite 102
Pittsburgh, PA 15212